Leadership
The Currax Executive Leadership Team are a globally experienced group of senior leaders dedicated to patients, patient access, and driving the growth of our organization.
< Back to Leadership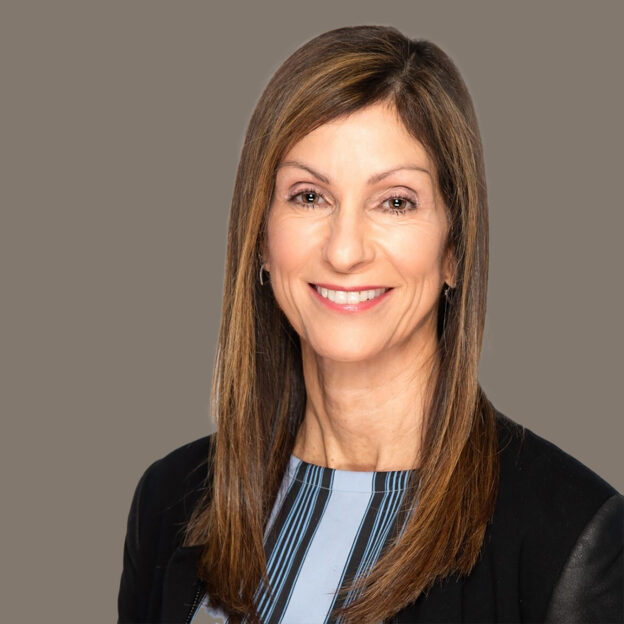 Laura Lustig
VP, Human Resources
Laura Lustig joined Currax Pharmaceuticals LLC in January 2020 as VP, Human Resources. She brings 25+ years of experience leading global human resources, building high-performing teams and strong cultures, leading organizational change strategies, and identifying, recruiting, and retaining first-class talent.
Prior to joining Currax Pharmaceuticals LLC, Laura served as VP of Human Resources for Cardiac Science, a global leader in the design, manufacturing, and marketing of automated external defibrillators (AEDs). Previously, Laura served as a senior HR leader for the flagship operating company at Danaher Corporation (DHR), a Fortune 200 company, global life sciences and diagnostics innovator. Laura led the implementation of Danaher Business System for HR programs and business initiatives exceeding expectations.
Additionally, Laura served as VP of Human Resources for the public biopharmaceutical company Horizon Therapeutics (HZNP), leading HR through significant growth and multiple integrations as market cap increased from $225M to $5B during her time, staff grew from 200 to 900, and the company built out offices in the U.S., Ireland, and Germany. Laura also served in senior roles at Baxter International and Fenwal, Inc., a global technology subsidiary of Baxter, where Laura led the complex HR and statutory transition requirements for the carve-out and sale to private equity firm TPG, encompassing 30+ countries and an aggressive 90-day schedule.
Laura received her Bachelor of Science in Public Affairs, Personnel Management & Labor Relations from Indiana University.