Leadership
The Currax Executive Leadership Team are a globally experienced group of senior leaders dedicated to patients, patient access, and driving the growth of our organization.
< Back to Leadership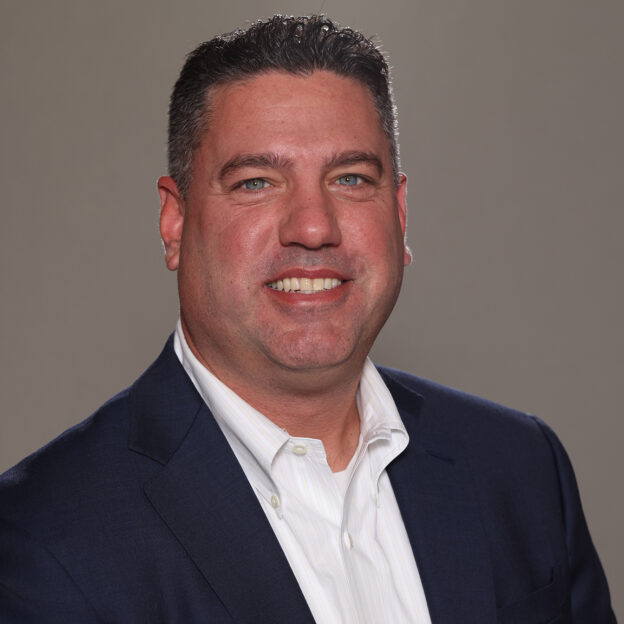 Aaron Baratta joined Currax Pharmaceuticals LLC in 2019 as VP, Sales, bringing a successful track record of building sales infrastructures and elite sales teams from the ground up at start-up pharmaceutical companies. He has consistently achieved blockbuster sales growth by creating and executing winning strategies, and by navigating today's evolving managed care challenges.
Prior to joining Currax Pharmaceuticals, Aaron assumed increasing levels of responsibility at Horizon Pharma from 2012 to 2017, culminating in serving as group vice president, managing all aspects of sales and operations with a sales budget of $100M+. Under his leadership, net revenue grew from $18.8M to $1B+ in 5 years, with market cap increasing from $200M to $5B, and the stock price rising from $2 to $36. As a result, Aaron was a two-time recipient of the prestigious "Chairman's Award."
From 2006 to 2011, Aaron served as area sales director/regional manager at Victory Pharma. During this time, Aaron built and trained an entire sales force and drove annual sales from $13M in 2006 to over $215M in 2011, increasing the sales team from 40 to 145. Of note was his management of the relaunch of NAPRELAN, which saw sales increase from $10M to over $75M in 5 years, with an increase in RX volume of 17,000 to 101,000. Quarterly net profitability increased by over 300%. Prior to Victory, Aaron helped build Cornerstone BioPharma and Biovail Pharmaceuticals, launching new sales processes and building teams from the ground up.
Aaron received his B.A. in Marketing from Arizona State University.